BIINAR BB COLLECTIVE
RECLAIMING OUR NARRATIVE × BREAKING THE INTERNET
women of color are not a niche
We are bringing women, trans, femme and queer individuals of color together to shape our narrative. We're done with blatantly racist ads cluttering up our timelines. We're here to show mainstream media that we're not buying into their bullshit any longer. Are you with us? The first step is simple. Voice your opinion, tell your friends and help us spread the word.
what we do
We want women everywhere to chase their dreams, learn how to freelance successfully, hone their skills and get paid. Through workshops, screenings and community outreach our goal is to share + create content that inspires women as they break into the industry.
who we are

Founder Amarie Baker started the biinar bb collective to lay the groundwork for something that has yet to be built. There's authenticity that's felt immediately when viewing content produced by women of color. Our collective is comprised of brilliant, ambitious and fearless women redefining the way content is created. We are a small but mighty team breaking the internet with the content we produce.
why we're different
By creating a community where your pain points are supported, listened to and guided we are able to tell real stories through intentional media. We are a small team that is slowly expanding so we can continue to do great work, impact others and educate other female creatives on how to navigate these industries. We're here because we see you and we want to support you. Our collective will never include anyone as some sort of token. We are all women of color aiming to change the way creatives come together to accomplish their goals. Because we are a small team, high volume has caused us to put applications on pause. Learn more about what membership entails, join our newsletter or connect with us on social media to stay in the loop for events, screenings and when applications go live.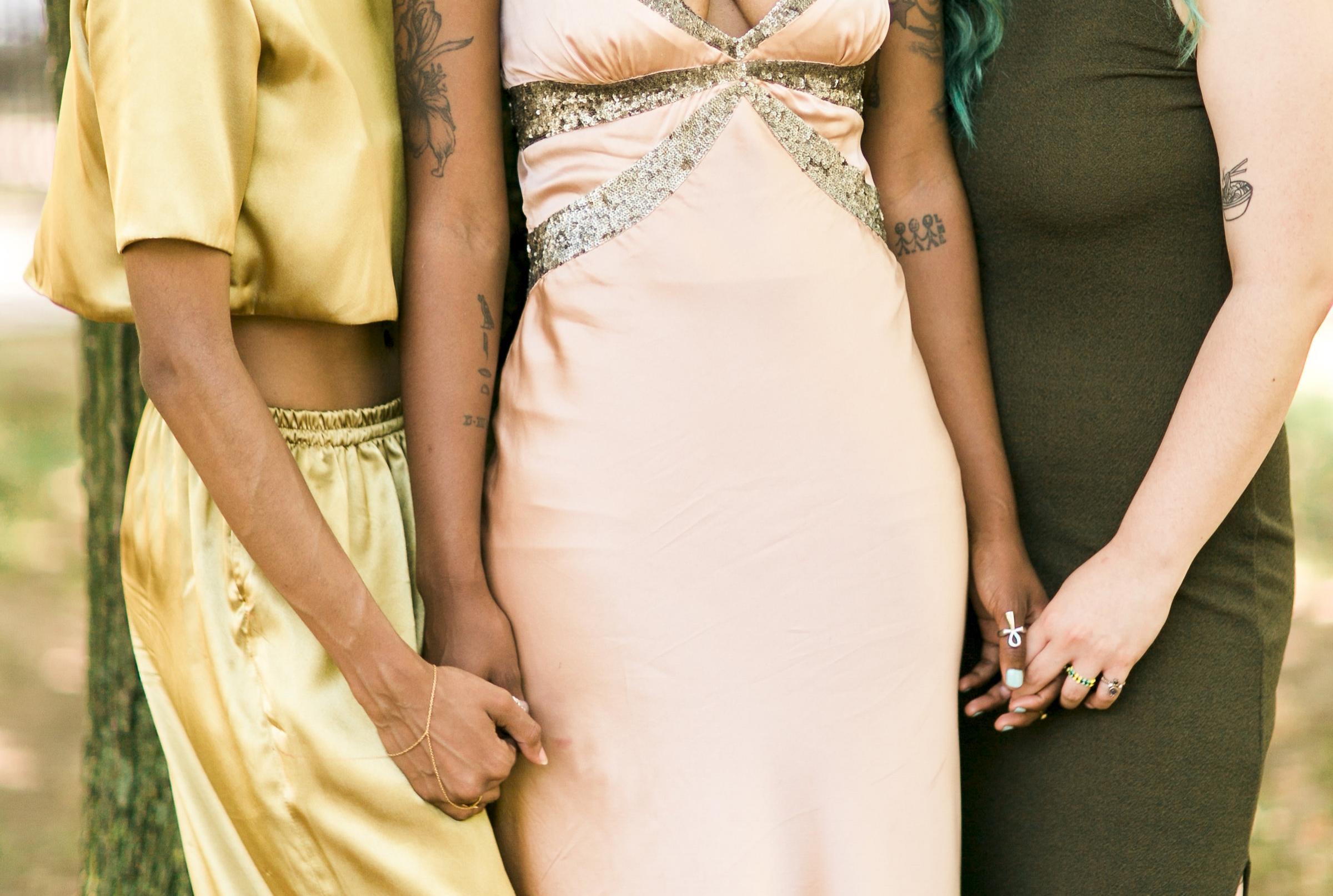 UPCOMING EVENTS
 
Each month, we invite visionaries of all kinds to share their knowledge as activists, creators, and leaders as we work together to disrupt the industry. When we speak our truth and challenge the status quo we are able to push the boundaries for equality even further.
Click here to get tickets for our next event or read about ones we've hosted in the past.
JOIN THE collective
It's time to disrupt the industry and reclaim our narrative in the media. Join us as we create the images that we know to be true,